This past week and weekend have been pretty interesting. One of my friends invited me and some other friends over to dinner at her place. She loves cooking, and she made hamburgers with potatoes and carrots. I made some garlic bread, and it was a nice meal and good to catch up.
homemade hamburgers!
carrot cake a la mode
The week prior I went on an interview and got a 3 day job as an interpreter. It was for a visitor from the United States, and since I was going to be the intermediary between him and Chileans I wanted to be sure I was prepared and looked professional.
I did research on the visitor as well as the companies where the interpreting would be happening, being sure that I knew all of the words on their websites in both English and Spanish. I didn't think it would be good to wear the same suit for three days in a row, so I got a nice suit jacket for the occasion.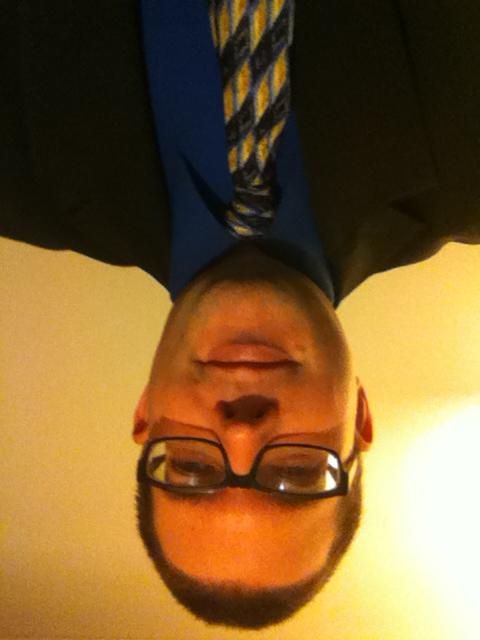 The suit I have from before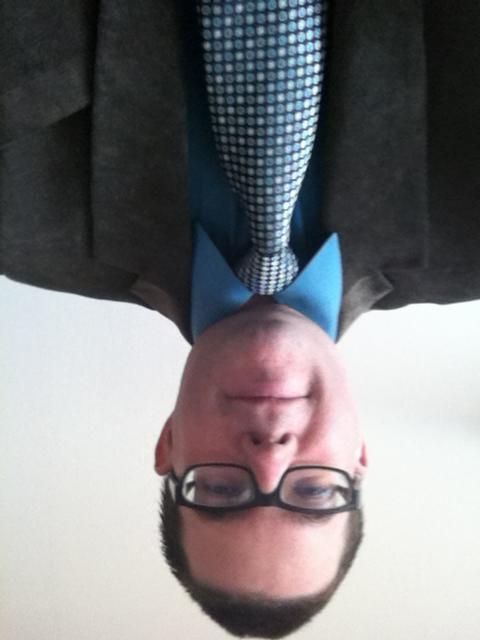 The new suit jacket
The 3 days went well. There were some meetings where the Chileans spoke very little English so I was doing a lot of interpreting, but there were other meetings with Chileans that spoke very well so I didn't have to help much at all. There were also some meetings in between those two extremes.
The same friend who had me over for dinner on the weekend told me about a free teaching seminar on Friday night, so we checked it out together. It was at Escuela Militar, the military school in Santiago. There was a teacher who came all the way from Chicago to share her expertise, and she spoke about task based learning and how to manage students in the classroom. It was really interesting, and we got a bunch of free stuff too.
There are two cloth bags, a nice bag for traveling, a coffee mug, lanyard, clipboard, a poster showing phonetic symbols related to pronunciation, and a world map. It was a nice event, and they told me that they have a few of them each year.
Saturday night turned out to be a bit of an adventure. It started out with plans to go to a cultural event with music and food with a few friends in Ñuñoa (the neighborhood I live in). I had my heart set on Taxco for dinner (a Mexican restaurant), but Phoenix indicated that he wanted a change of venue for dinner that night.
No problem, I thought. I had a flyer for a placed that delivers Mexican food to my apartment. The event started at 7, and so at around 4:30 I talked to another friend Andrew that was also going to the event to see if he wanted to come over for Mexican food beforehand. After he showed up and we decided on what to order that would put us over the delivery minimum, I called up only to find out that they don´t do deliveries until 7. Darn!
By this time it was about 5:30. Andrew and I decided to go to Taxco for an early dinner. When we arrived, it looked like it was closed up. There were some people going in, so we asked them when they were opening. Want to take a guess on the time?
Yup, 7.
It was now after 6, and we were both starving. We went to a place called Fuente Suiza which sells sandwiches, but my sandwich standards are pretty high after having visited a restaurant last week on the interpreting job. (I forgot to take a picture of that sandwich. Darn!)
We went to another sandwich place, but their menu was very similar and they didn´t accept credit card. (Andrew wanted to pay with his card if possible).
So we found a bar that served chorillana. We figured that that would work at this point. It took about half an hour for them to prepare it, and here it is:
In case you can´t tell, under the eggs are fried onions, French fries, and some chopped steak.
We were running a bit later than expected due to the quest for Mexican food, and so Phoenix met up with us at the bar. After that, we made our way to the event. I confused the address with a completely different place, so it worked out well that we met up there first.
The event was pretty nice. It was in the backyard of a house where a friend used to live and someone else I know lives. The yard has a grill, some tables with chairs, and a large tented area. As we paid the 2.000 peso entrance fee, we could hear some live music coming from the yard.
We walked in to see a musical area set up with microphones, stereos, a woman singing, a cellist, and a bassist. I was super excited to see a bass player, and while my friends chatted I couldn´t help but be enchanted by the music and following the bass line.
After about half an hour they went on break, and I introduced myself to the bass player and asked if I could play for a bit. He told me to feel free to play, and so I did.
The space was a bit cramped and the player had a French bow (I play German bow), but I was excited to get the chance to play. I warmed up with a quick scale and to get a feel for the bass, and then I decided to go into the second movement of Dittersdorf´s Bass Concerto. It´s a slow, relaxing, and incredibly tranquil piece of music, and it´s the last major piece that I played before lapsing with my bass studies. It was a bit difficult to adjust to a bass and play in tune on such short notice, but I got through the piece. It was a nice feeling playing something familiar to me, and afterwards I rejoined my friends.
Another friend joined us there, and we stayed for about an hour after that. We spent the time chatting with other people there, snacking on empanadas, drinking wine, and listening to the musicians who returned from their break. The event was organized by a Chilean guy named Axel who rents out rooms in the 8 room house, and he has created cultural events to bring people in Ñuñoa together and to create a feeling of community. Here´s a picture and a clip of the music group performing:
Afterwards we headed to Golfo di Napoli (an Italian restaurant) and got some lasagna to go. We brought it back to Andrew´s place (where I used to live) and enjoyed it and caught up over some wine. They then had a party to go to, but since I was already tired I headed home around midnight.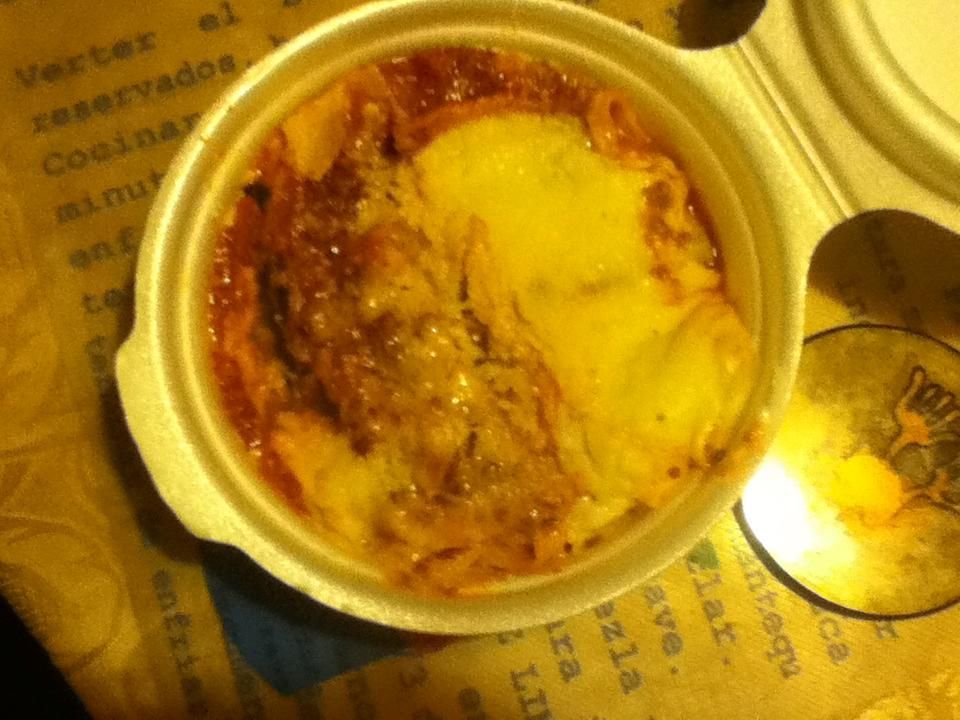 Lasagna for 2.500 pesos (5 bucks) to go in about 5 minutes.
Besides a trip to the gym, today has been a lazy day of lesson planning, cleaning, and relaxing at home. Next weekend will bring a trip to Mendoza and a few other adventures I´m sure.
Happy Sunday everyone!